Indigenous Film Conference 2023
Álgui

>

Indigenous Film Con...
WELCOME TO THE INDIGENOUS FILM CONFERENCE – RECONCILIATION AND NEW FUTURES!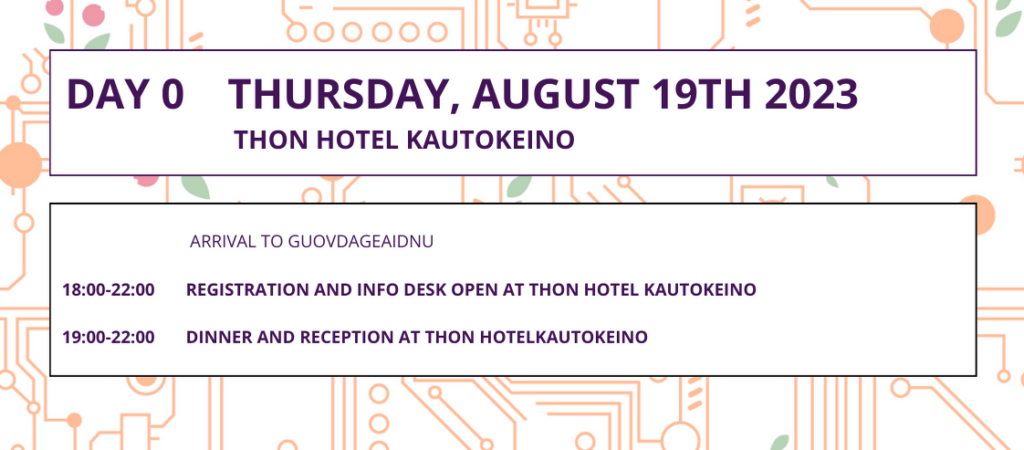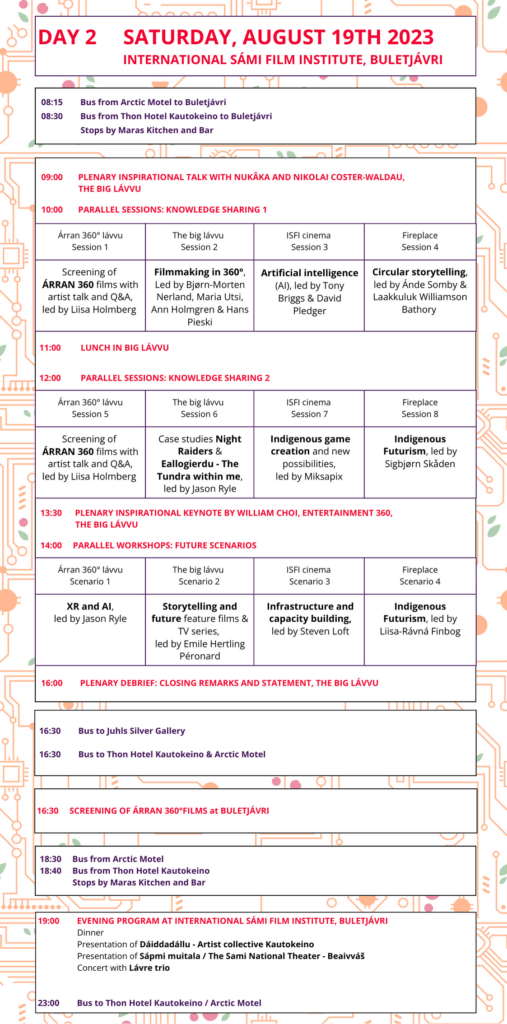 DAY 1, FRIDAY 18TH: RECONCILIATION 
The first day takes place at the Sámi Allaskuvla/ Sámi University of Applied Sciences and is opened by artist Sara Marielle Gaup Beaska and the President of the Sami Parliament in Norway Silje Karine Muotka.
SECTION 1: TRUTH AND ARTISTIC FREEDOM
What role does film play in our society? What role does film play as a platform for truth and the visibility of injustice? To what extent is there room for other or complementary narratives when the premises for Sámi film production are defined by financiers outside the Sami community? What stories have not been told? And do Sámi filmmakers have the same artistic freedom considered a given in most of society?
SECTION 2: RECONCILIATION AND EQUALITY
The consequences of assimilation policies are both collective, structural, political, and individual. The film and art field can create space for processing and work through individual and collective experiences and memories. But reconciling with the past must also involve building hope and new frameworks for the future. Can the Sami film field be reconciled without experiencing equal premises for development and growth as the rest of the film field? What does equality mean and what is needed to strengthen our self-determination?
SECTION 3: FUTURE AND SELF-DETERMINATION
What does the future hold for the Sámi film field? What cultural policy frameworks need to be in place for us to achieve desired development and growth? Narrative self-determination, aimed at telling one's own stories, stands as a strong and clear premise in countries that have reckoned with their colonial practices and assimilation policies towards Indigenous peoples. What barriers hinder increased narrative self-determination in Sápmi and how can these barriers be dismantled?
DAY 2, SATURDAY 19TH: NEW FUTURES
The second day takes place at the International Sámi Film Institute's premises and studio in Buletjávri, a short drive outside Guovdageaidnu. The day consists of parallel sessions with the aim to explore International Indigenous futurism as a genre and creative space, investigate the potential of XR and AI technologies in Indigenous film and digital art, discuss new storytelling strategies and outline possible futures for Sámi and Indigenous film and society. The participants at the conference will choose between the various sessions according to their own wishes and interests. The number of participants at each session might therefore vary.
Session 1: Screening of ÁRRAN-films with artist talk and Q&A. Films by Marja Helander, Liselotte Wajstedt and Elle Márja Eira. Host: Liisa Holmberg.
Session 2: 360-film: Filmmaking in 360. How can it be done and what can we learn from circular storytelling and new film formats? Hosts: Bjørn Morten Nerland, Maria Utsi, Ann Holmgren and Hans Pieski
Session 3: Artificial intelligence (AI) – how will it affect indigenous filmmaking and storytelling? Is Indigenous AI possible to create and do we need it? Hosts: Tony Briggs and David Pledger
Session 4: Circular storytelling: What can we learn from joik and other traditional practices and how can it help and guide us in our future artistic expressions? Hosts: Ánde Somby and Laakkuluk Williamson Bathory
Session 5: Screening of ÁRRAN-films with artists talk and Q&A. Films by Hans Pieski, Silja Somby and Ann Holmgren. Host: Liisa Holmberg
Session 6: Artist talk and film excerpts. Case study 1: Night Raiders – talk with director Danis Goulet and Elle Máijá Tailfeathers. Case study 2: Eallogierdu – The tundra within me, talk with director Sara Margrethe Oskal and producer Mona J. Hoel. Host: Jason Ryle
Session 7: Indigenous game creation and new possibilities: Presentation of 3D animation with Unreal real-time render engine. New possibilities for indigenous animation and filmmaking? Host: Miksapix
Session 8: Indigenous futurism: What does it mean, where does it come from, and how can we use it? Host: Sigbjørn Skåden
The last section of workshops will be centered around a collective effort to create new Future scenarios for the Indigenous film and arts field. And the end of the day the scenario workshop hosts will share reflections from the discussions and give us some glimpses of a possible future to take with us as we return to our communities all around the indigenous world.
Scenario 1: XR and AI: (360-film, Virtual reality VR, Augmented reality AR) – what can we find, create and explore in the intersection between Indigenous storytelling and innovative technology? Host: Jason Ryle.
Scenario 2: Storytelling and future feature films and TV series. How do we see the future of Indigenous storytelling on the big screen? How do we bring Indigenous stories into the international spotlight? And on whose terms? Host: Émile Hertling Peronard
Scenario 3: Capacity building, new infrastructure, education opportunities, networks, and new systems and structures: How to develop the Indigenous arts and film field towards equity and sovereignty? Are there new ways of doing this possible within the national funding and development structures? Host: Steven Loft
Scenario 4: The term Indigenous futurism was developed by Professor Grace Dillon in 2012 og and created new perspectives on possible Indigenous futures. Can futurism help us imagine new possibilities in both filmmaking and community building? Host: Liisa-Ravna Finbog
Day 2 will also present two plenary presentations:
Talk with Nukaka and Nikolai Coster-Waldau & Inspirational keynote by William Choi, Entertainment360, LA
DAY 3, SUNDAY 20th: ÁRRAN 360° SCREENING 
The last day we invite the public to the International Sami Film Institute and Duottar Studio. There will be screenings of the ÁRRAN 360° films and other films.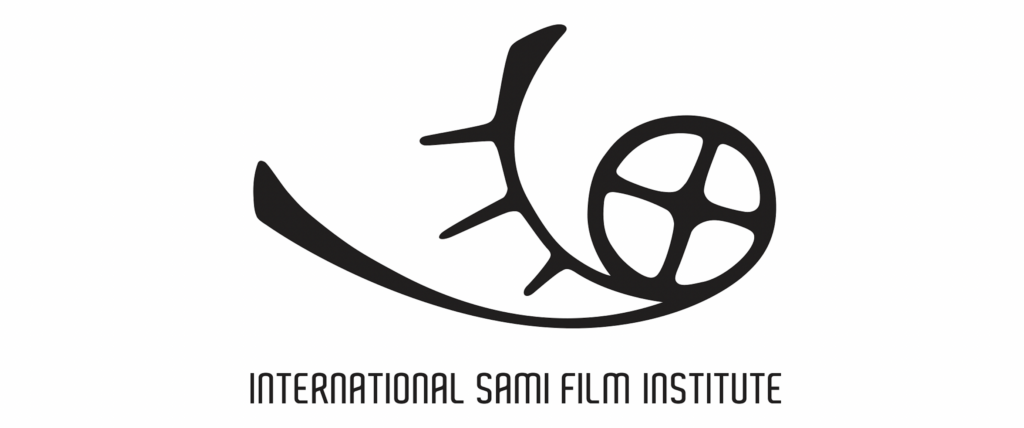 PARTNERS

FUNDERS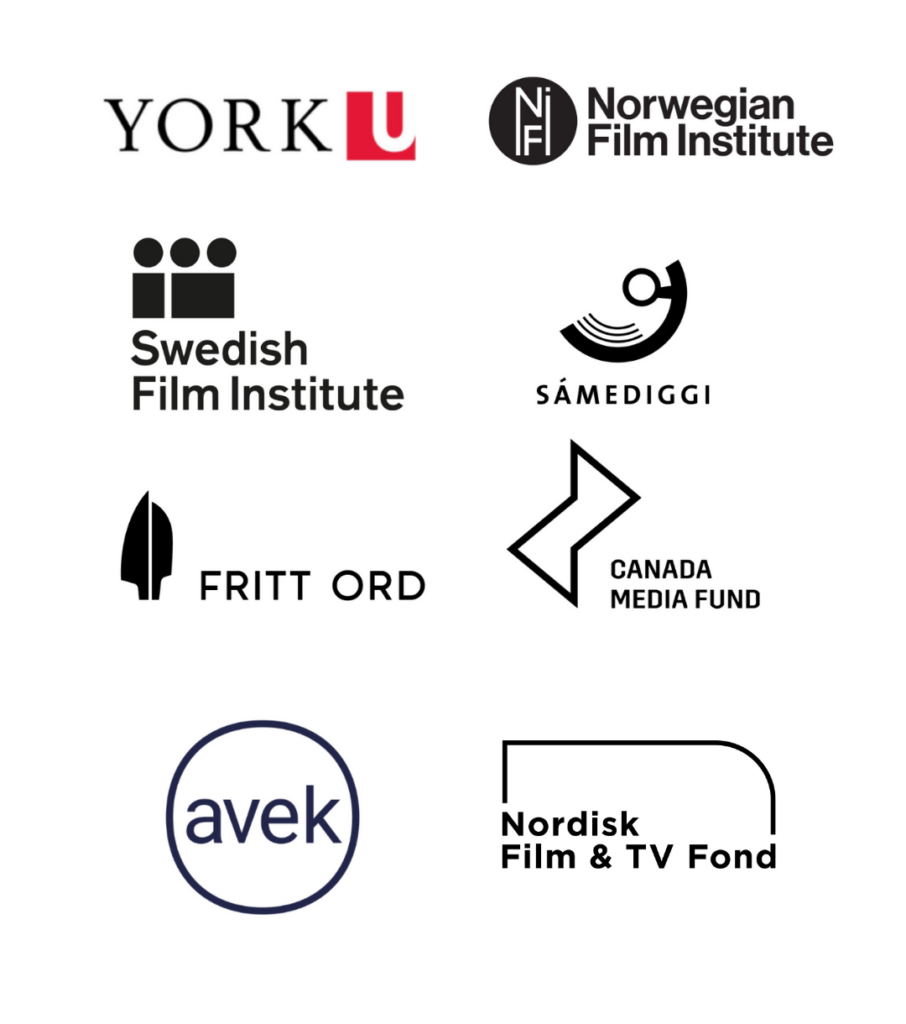 OTHER CONTRIBUTORS